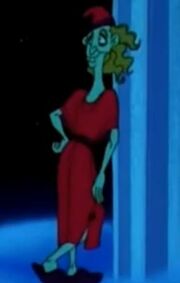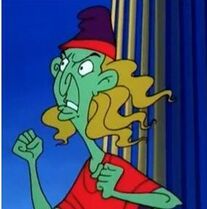 He became the god of dreams and nightmares and dreamdeath after a failed attempt to make his older brother Morpheus look bad. Hercules and Morpheus convince Zeus to give the job of dreams to Phantasos since he is much better at dreams and nightmares than his brother. Along with Morpheus he has another brother the eldest of them named Phobetor god of the dreamdeath who never appear in the series. (voiced by Tom Kenny)
Ad blocker interference detected!
Wikia is a free-to-use site that makes money from advertising. We have a modified experience for viewers using ad blockers

Wikia is not accessible if you've made further modifications. Remove the custom ad blocker rule(s) and the page will load as expected.